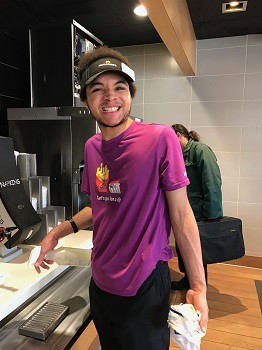 Progress Industries offers Supported Employment services that offer person-centered career planning, career exploration and job coaching to assist individuals in preparing for, obtaining and maintaining employment. P.I.'s Employment and Benefits Specialists can help you explore and develop a plan to transition to work.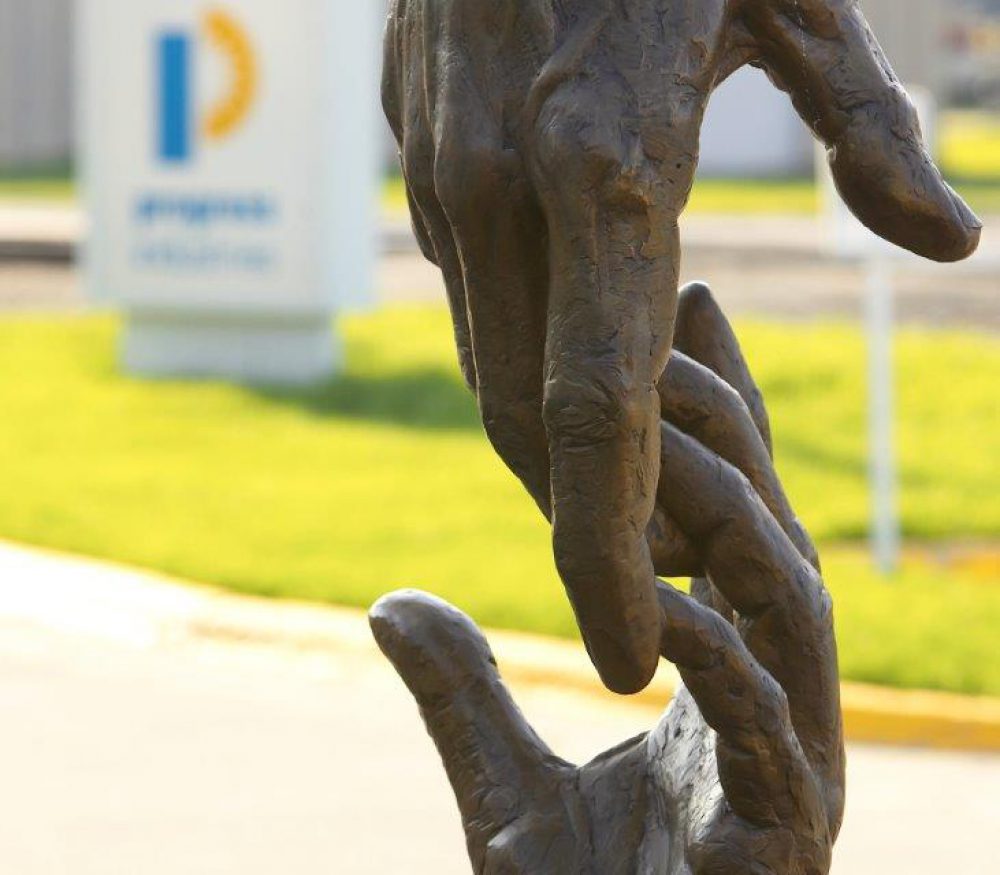 THE P.I. FOUNDATION
Your generosity can help ensure that individuals with disabilities live more fulfilling and independent lives. Gifts of any amount are appreciated, and every gift makes a difference.
ANNUAL FUND
The P.I. Foundation Annual Fund helps sustain the services P.I. provides for people with disabilities to live, work and participate in their community.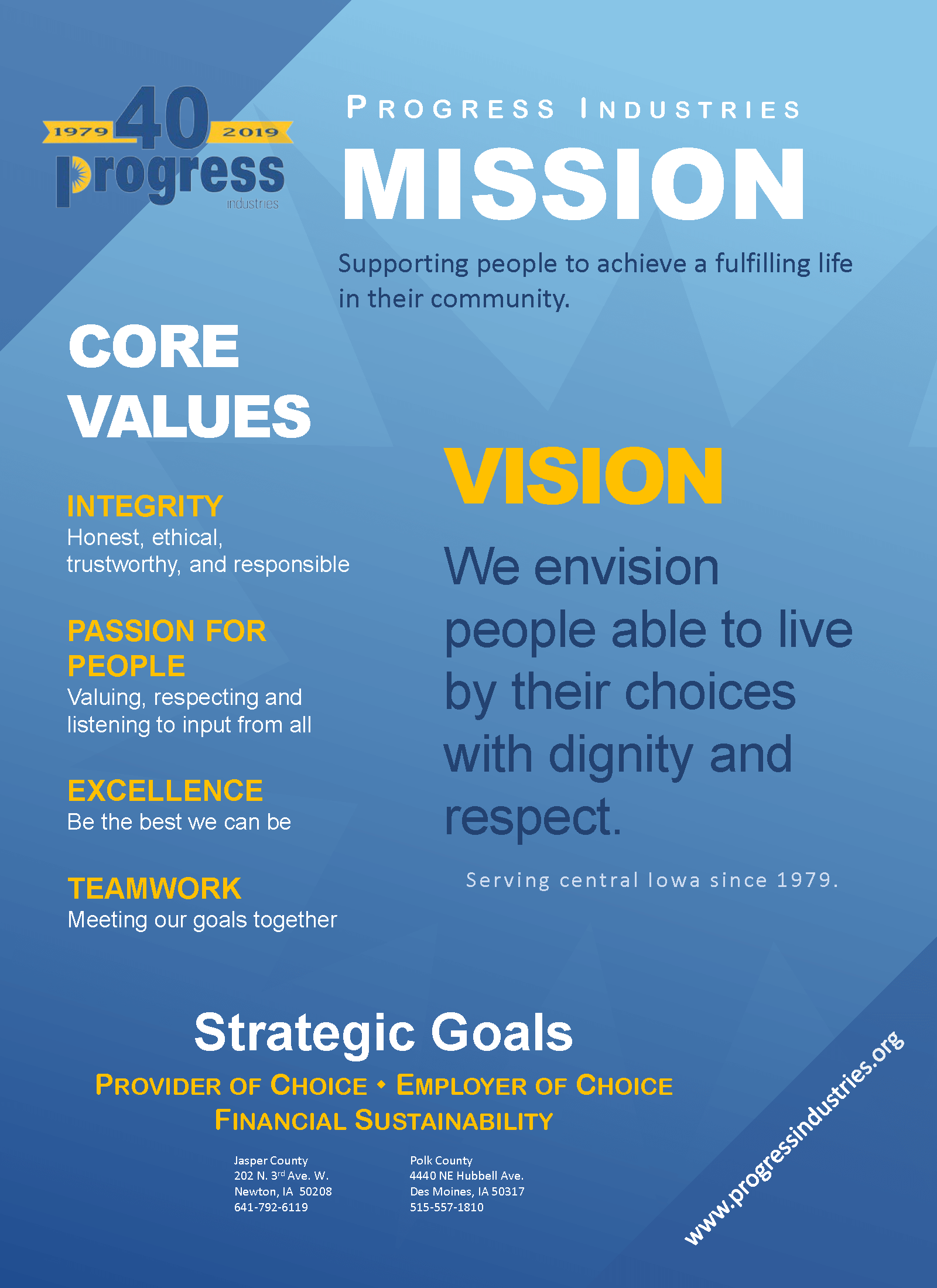 Progress Industries employees are committed to adding value to the lives of the people we support. Our employees are enthusiastic, generate ideas and have a passion for people. Progress Industries has career opportunities for motivated individuals who wish to make a difference in the lives of others. To search for career opportunities and to join our Talent Network, Apply Now and learn how you can make a difference.