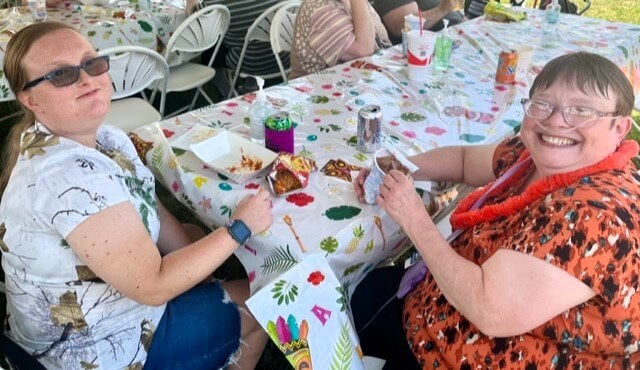 Progress Industries (P.I.) provides residential, employment and day services for people with physical, intellectual and developmental disabilities throughout central Iowa. P.I. offers training, tools and resources to assist people in reaching their full potential at work, home, and in their communities.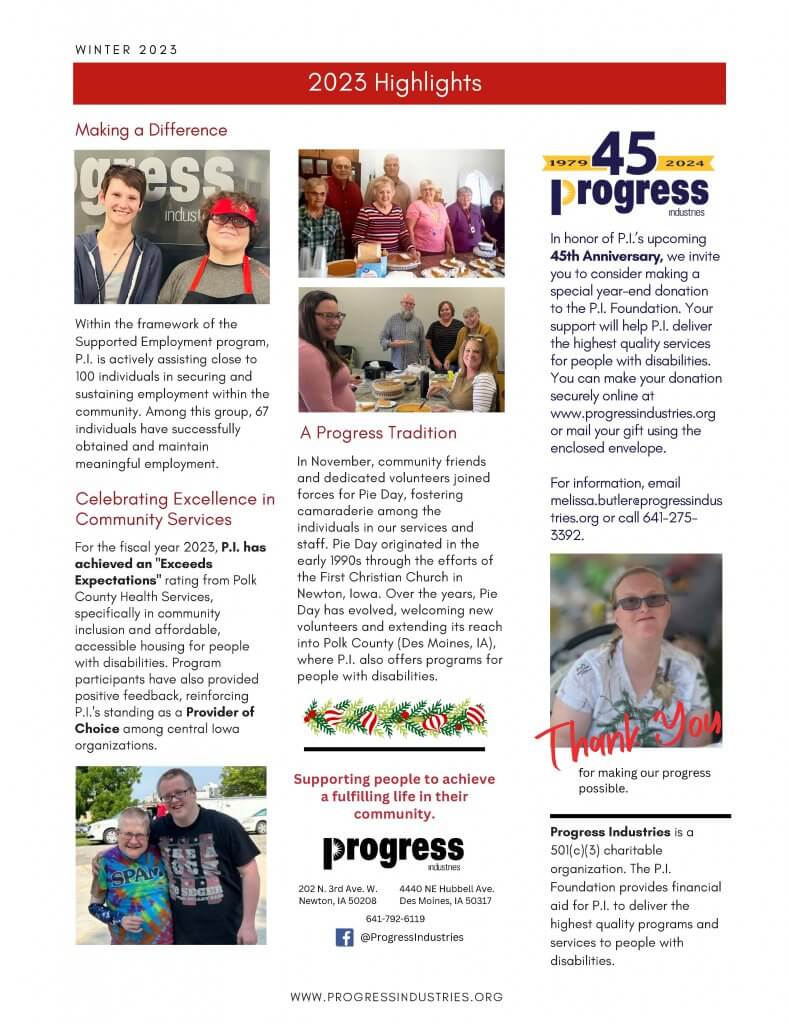 Your generosity can help ensure that individuals with disabilities live more fulfilling and independent lives. Gifts of any amount are appreciated, and every gift makes a difference.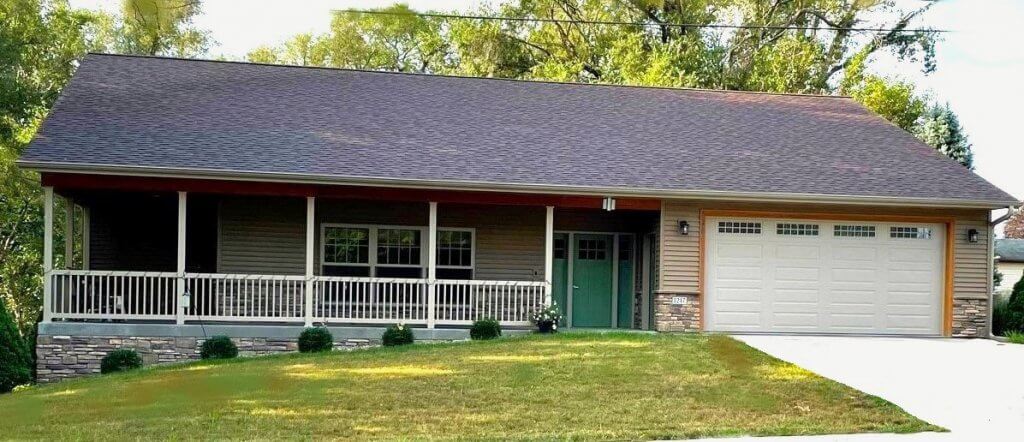 P.I. offers living supports and services in a variety of community-based settings ranging from 24-hour supervision to intermittent support. P.I.'s residential living services expand throughout Jasper and Polk central Iowa counties.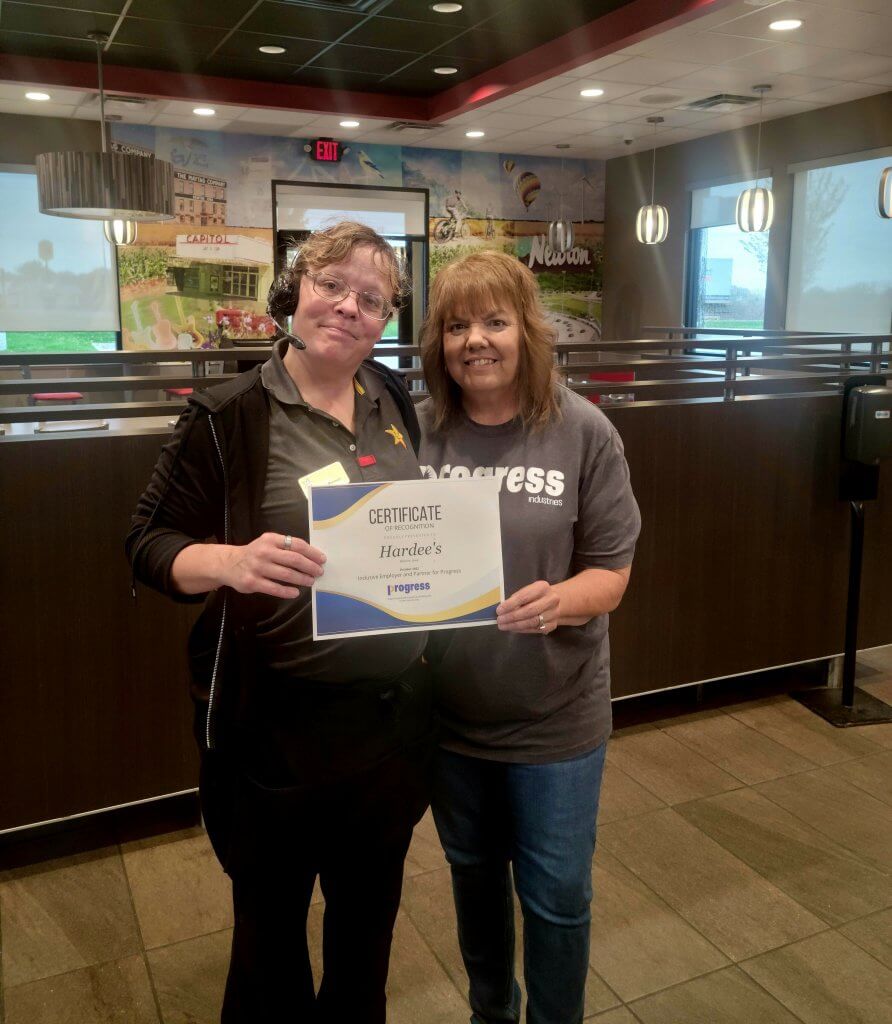 P.I. provides Supported Employment services that offer person-centered career planning, career exploration and job coaching to assist individuals in preparing for, obtaining and maintaining employment. P.I. can help you explore and develop a plan to transition to work and maintain successful employment.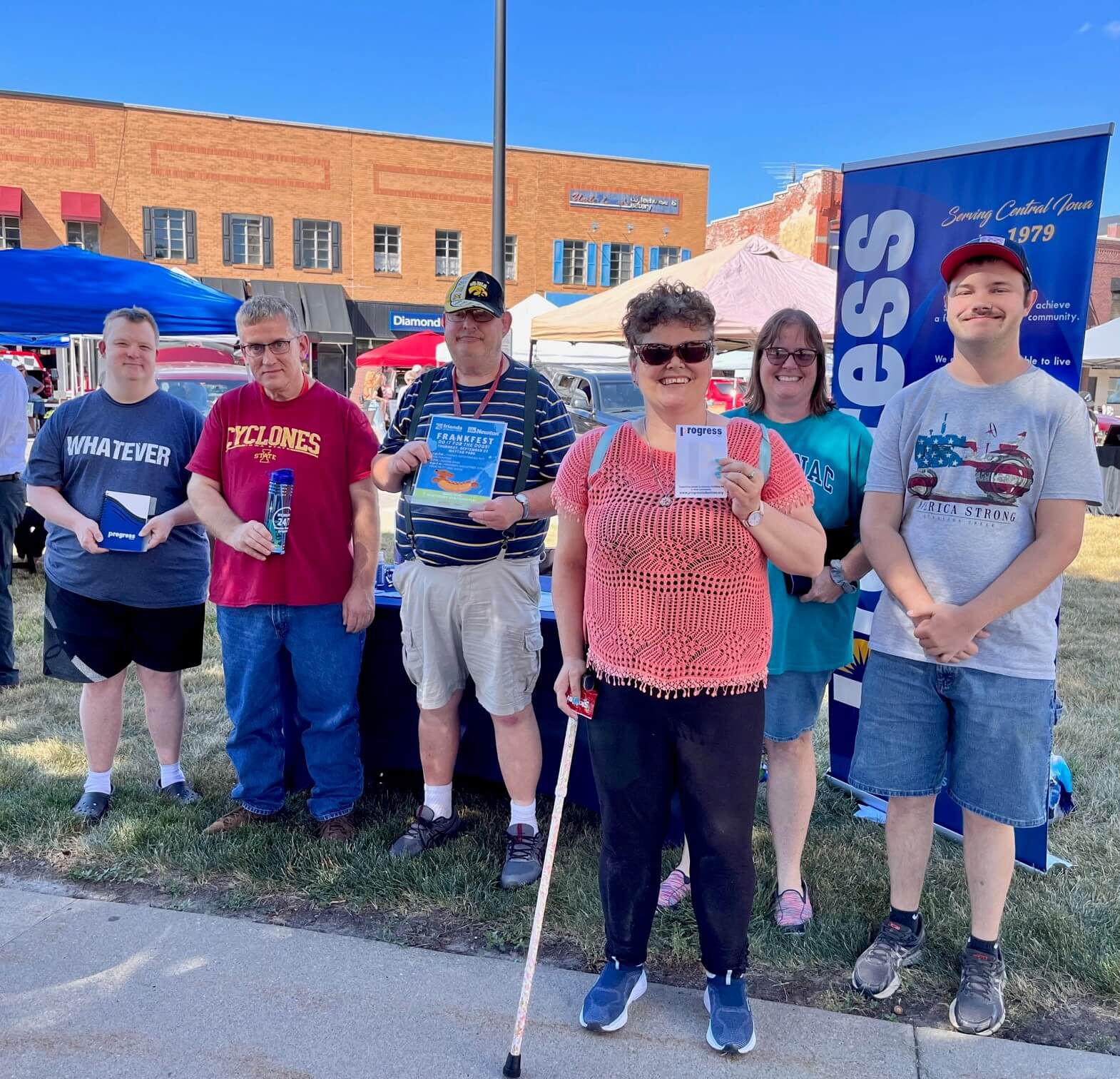 To learn more about our new location, The Place, Click Here. 
Day Habilitation services support individuals to achieve satisfying and rewarding connections and relationships within their communities. These services are flexible and can be provided almost anywhere in the community an individual wishes to learn new skills.
P. I. employees are committed to adding value to the lives of the people we support. Our employees are enthusiastic, generate ideas and have a passion for people. P.I. has career opportunities for motivated individuals who wish to make a difference in the lives of others.  Search for jobs and learn how you can make a difference by clicking on Apply Now.