Direct Support Professional – Part Time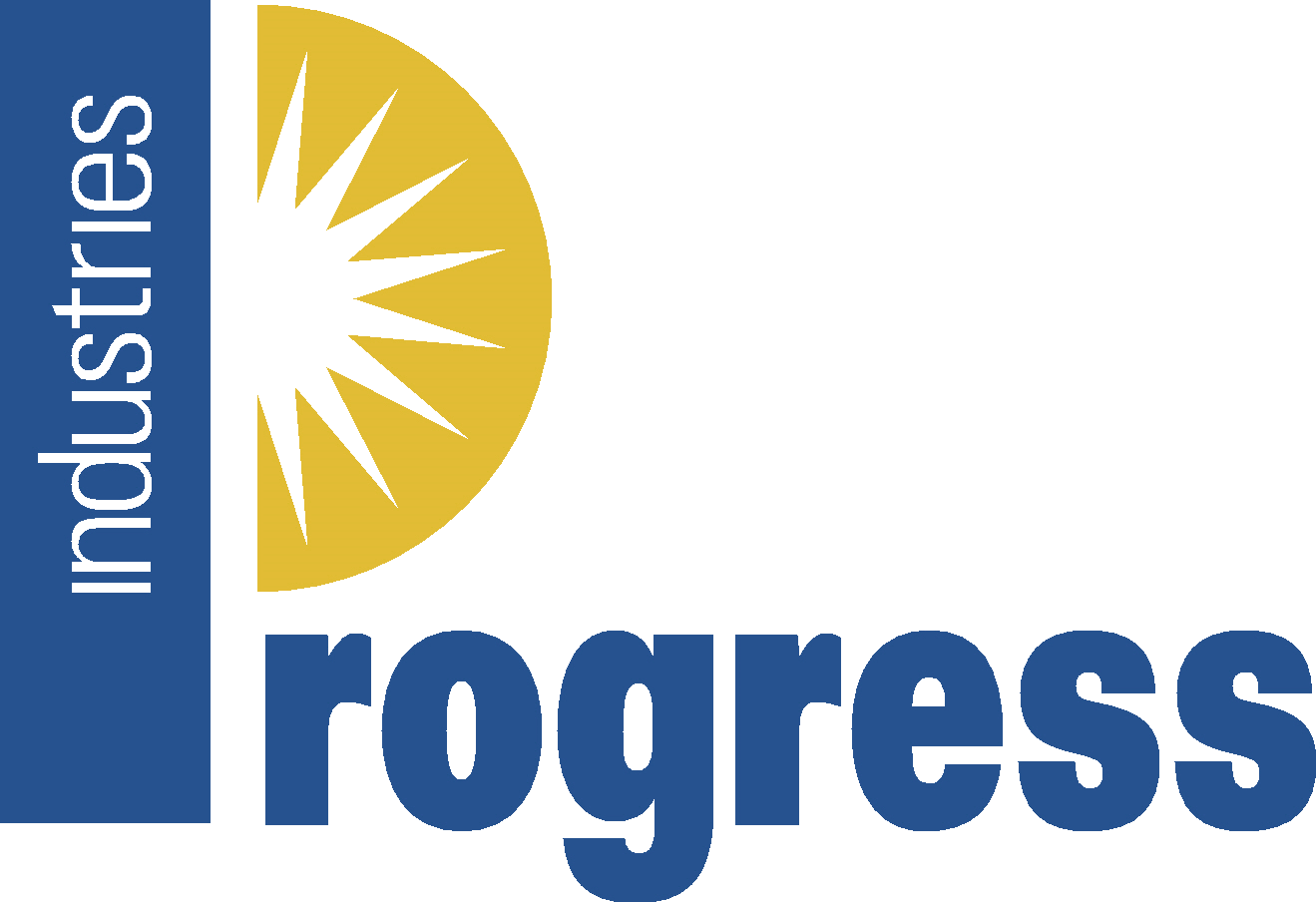 Description
"SUPPORTING PEOPLE TO ACHIEVE A FULFILLING LIFE IN THEIR COMMUNITY."
Direct Support Professionals assist individuals with disabilities in their day-to-day lives and activities. They assist with household chores, supervision, appointments, shopping, meal preparation, medications, and much more. Direct Support Professionals  change lives!  In a nutshell, they help people be all they can be!
We strive for independence, self-advocacy, dignity, and enhanced quality of life. Progress Industries places much value on a well developed and educated work force. We pride ourselves in the comprehensive training provided to our employees.
Progress Industries provides competitive wages and benefits to its employees including medical, dental, prescription, group life insurance, short-term and long-term disability, vision insurance, and retirement.
If you want to change and enhance lives (including your own) and receive competitive pay and benefits while doing something you enjoy, please call today!!
EOE
Requirements
MINIMUM REQUIREMENTS
Must be at least 18 years of age, have a high school diploma or equivalent, reliable vehicle with auto insurance, valid Iowa drivers license and good driving record. Must be able to pass criminal and abuse background checks, and pre-employment drug screen.
To
Apply Now